The Ministry of Culture and Communications has sent out  a report in France on the state of the nations, professional photography industry giving an indication of how the industry has changed over the years.
The Ministry carried out a survey during in 2014 sampling over 6000 of France's estimated 25,000 professional photographers that shows similar to Great Britain, the internet has had a significant effect on the market with the proliferation of photography in the digital field and a degradation in protection for artistic rights. Over 90% of photographers now operate in the digital side of photography.
There was an increase in the number of  photographers of 37% where 58% of them had jobs in other fields before they took up professional photography as a living. Interestingly the increase in women photographers is three times that of their male counterparts. The report also highlights that over 43% of respondents earn less than £11,000 as they strive to make a living in France with only 24% earning more than £21,000. Indeed 66% of photographers supplement their income by teaching photography or related ancillary skillsets.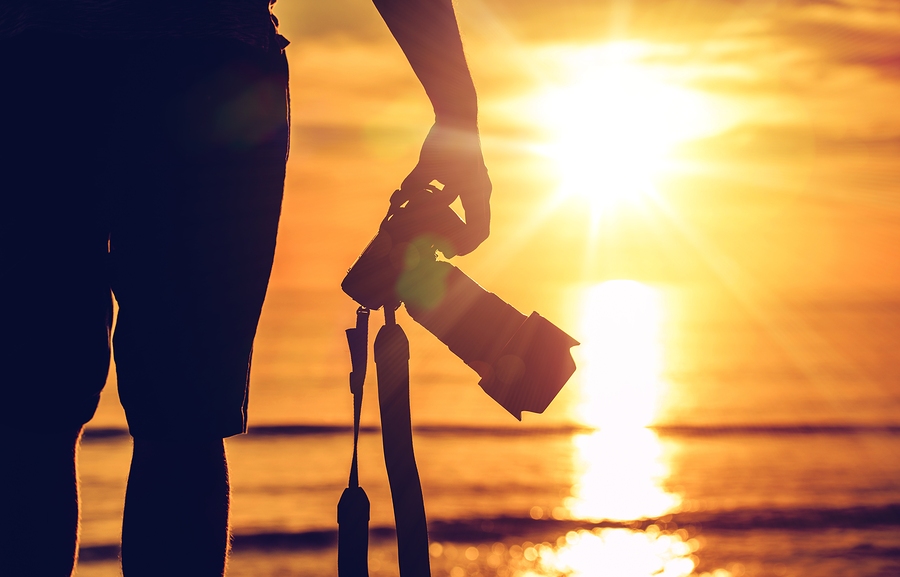 90% of professional photographers work alone and 8 out of 10  make money from different sections of the photography market with the  most popular being corporate photography. 75% of photographers make their money via commission with 4% stating that they make most of their income from sales in galleries.
40% of those surveyed stated that portraits make up most of their work with  17% stating  landscapes and 13% stated photos for the news industry.
The report's authors Claude Vauclare and Rémi Debeauvais comment:
"Far beyond a mere changing of the techniques of production of the photographic image, [the changes of the last 15 years]have involved the development of new practices for distributing, circulating, and exchanging images through online networks, contributing to an unprecedented inflation in the availability of photographs, market deregulation, and an undermining of the legal protections for artists' rights,"
Few would disagree that the landscape of photography has changed dramatically in the last 15 years  –  more than any other part of the visual arts sector.